Whether you're new to winter sports or a seasoned pro, dressing appropriately is key to having a good time with your kid. Although it may look simple, wearing a giant parka and a bulky sweater underneath isn't enough. Keep toasty and dry when you're out on the slopes, whether you're ice climbing, winter running, snowshoeing, snowboarding, skiing, or other winter sports.
Always Ensure Safety
Helmets and ski goggles are essential winter gear for you and your kids if you plan to race down the slopes. When it comes to safety, helmets and goggles are necessary; one protects your head in case of a fall, the other serves as an eye shield from the snow and sun. Helmets are a good idea, as the saying goes, and we couldn't agree more. Take note that ski helmets for girls are different from those for boys.
It's Best to Use Layers
When you're out frolicking in the cold, the easiest method to remain warm is to layer your clothes. This winter, the correct technique to layer up will keep you from looking (and walking) like a snowman. As a general rule, while layering, employ the rule of three: a base, middle, and outer layer.
Moisture-wicking base layers as inner layers should fit snugly against your skin while also allowing you to breathe. Thermax and Wool are excellent material choices. Cotton? No, because it retains moisture, making you feel colder in the long run. Your base layer will often depend on the type of activity you'll be doing and the amount of time it will last.
Your insulation layer is located in the middle. Remember to make it loose since your need to make sure it fits over your base layer. The two layers strive to keep you warm by trapping your body's heat inside them. Wool and fleece make excellent middle layers.
Your blocker for snow, rain, or wind is the outer layer. Find materials such as water and wind-resistant or GORE-TEX fabrics, as well as ventilation features to help you stay warm while pushing the cold out of your clothes. As long as you layer appropriately, you should be able to keep dry and warm throughout your cold-weather adventures. The fact that this layering approach is versatile makes it a winner. There's always the option of removing a layer or two if it gets too warm.
Never Forget About Extremities
Once you've locked down your layers, don't forget to have your feet, hands, and head covered as well! Think about what you'll be doing when selecting accessories: to maintain agility, avoid wearing mittens. If you want to be agile, avoid wearing thick snow boots.
As a general rule, cotton isn't a winter-friendly material, and so are socks. You can prevent blisters and wet feet by wearing materials such as mohair or Drynamix. Socks are no exception—one nice layer is preferable to several (less is more). Consider wearing water-resistant boots or shoes to reduce the danger of getting your feet soaked.
Even if the idea that your head loses the most heat has been dispelled, you should still wear a hat to keep your head warm. And if it's really chilly outside, consider wearing a full-face covering.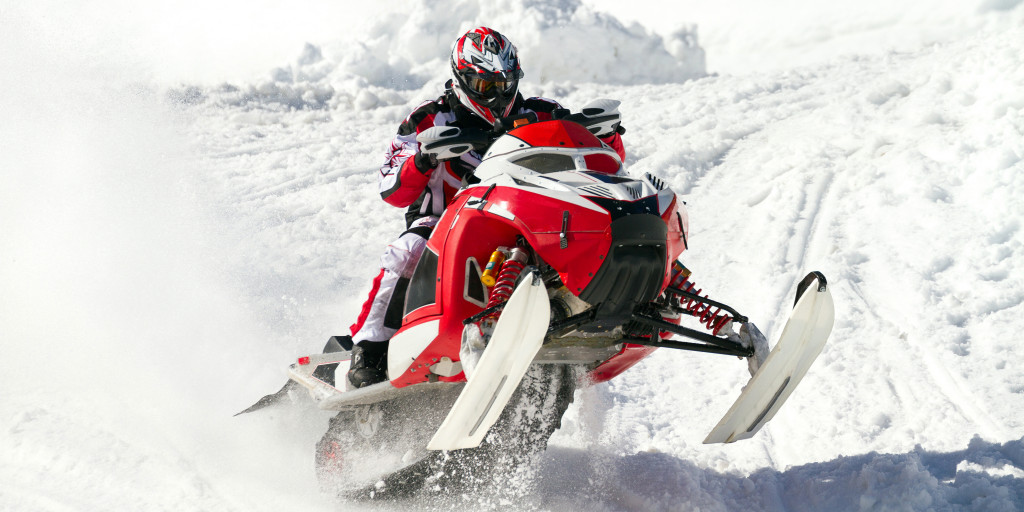 Frequently Asked Questions
What's the harm in wearing cotton clothing?
As a result of its ability to absorb moisture, cotton is not an appropriate insulation choice. The best option for busy winter sports such as skiing is a synthetic that wicks moisture away from the skin while remaining light. It is important to note that synthetic materials do more than just a moisture-wicking feature; they also dry fast and help maintain the user's warmth.
When it comes to budgeting, what are the most important things to keep in mind?
An inner wicking layer is essential for any outdoor winter exercise. Wearing a garment with moisture-wicking properties will keep you warm and comfy. To keep yourself toasty during most activities, you can get a relatively inexpensive fleece insulator. Features that enhance adaptabilities, such as a full- or snap-zip turtleneck, should be on your list of priorities. Although a watertight and ventilated outer shell is preferable, cheaper options still possess the two qualities. Be sure to keep adaptability and ventilation in mind while choosing garments.
Outer garments with underarm zippers, snap-off hoods, and ventilated pockets improve efficiency and value. Another worthwhile purchase is a pair of shell pants with full-side-zips. As the seasons change, you don't have to remove skis and snowshoes wearing or taking off your shell pants.
Final Thoughts
There is no such thing as bad weather, only inappropriate attire, which is the fitting motto for this piece. Because everyone who wants to go cycling, running, skiing, or any other outdoor sport during winter needs to dress adequately for the weather conditions they will encounter. These are some things that fathers should keep in mind when purchasing winter sportswear for their children.