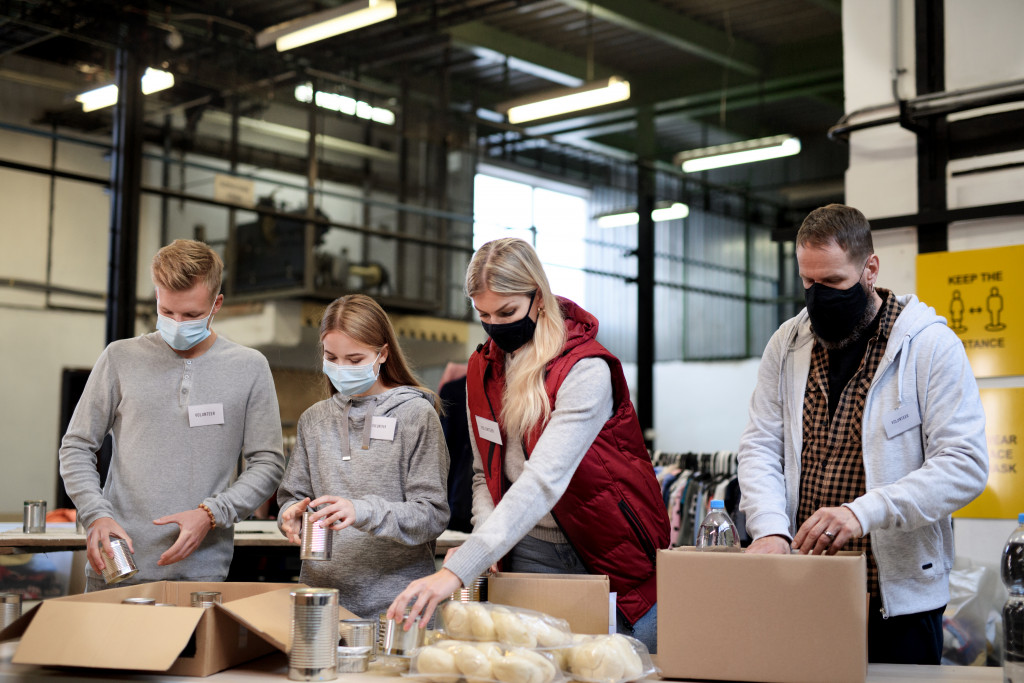 Get certified in emergency response and BLS training to be prepared for crises.
Volunteer for disaster relief or donate supplies to help those affected by natural disasters.
Participate in community outreach programs such as volunteering at a nonprofit, organizing cleanups, or starting a local kitchen.
Provide mentorship and education by volunteering as a tutor or mentor and teaching skills or hobbies.
As individuals, you have the power to make a difference in your communities. Giving back through community service can benefit those around you and provide a sense of purpose and fulfillment. If you're looking for ways to serve your community, here are simple yet impactful ideas to get you started.
Emergency Response
Being prepared to respond in an emergency can be a life-saving skill. Whether you're providing first aid, CPR, or calling for help, there are many ways to serve your community in times of crisis. But before you can do that, being well-educated and certified is essential. Find out about local courses or certifications that could help you prepare for emergencies.
Get BLS Training
One of the most effective ways to prepare for emergencies is to receive Basic Life Support (BLS) training. Training for BLS certification teaches you how to recognize and respond to life-threatening emergencies, such as cardiac arrest or choking, and can give you the skills to save a life. Many organizations, such as the American Heart Association, offer online and in-person BLS courses. These courses often provide hands-on experience, allowing you to practice life-saving skills in a realistic setting.
Volunteer for Disaster Relief
In the aftermath of a natural disaster, many ways exist to help those affected. Organizations such as the Red Cross often rely on volunteers to assist with disaster relief efforts, such as providing food and shelter or helping to clean up affected areas. You can also donate supplies, such as food and clothing, to local shelters or disaster relief organizations.
Community Outreach
Building connections within your community can help strengthen social bonds and support those who need it most. By volunteering for community outreach programs, you can bring people together and create meaningful relationships. Here are a few ways to get involved in community outreach.
Volunteer at a Local Nonprofit
Many nonprofit organizations in your community rely on volunteers to help carry out their mission. From local food banks to animal shelters, a wide variety of organizations could use your time and skills to make a difference. Doing so will help advance the cause and support those in need.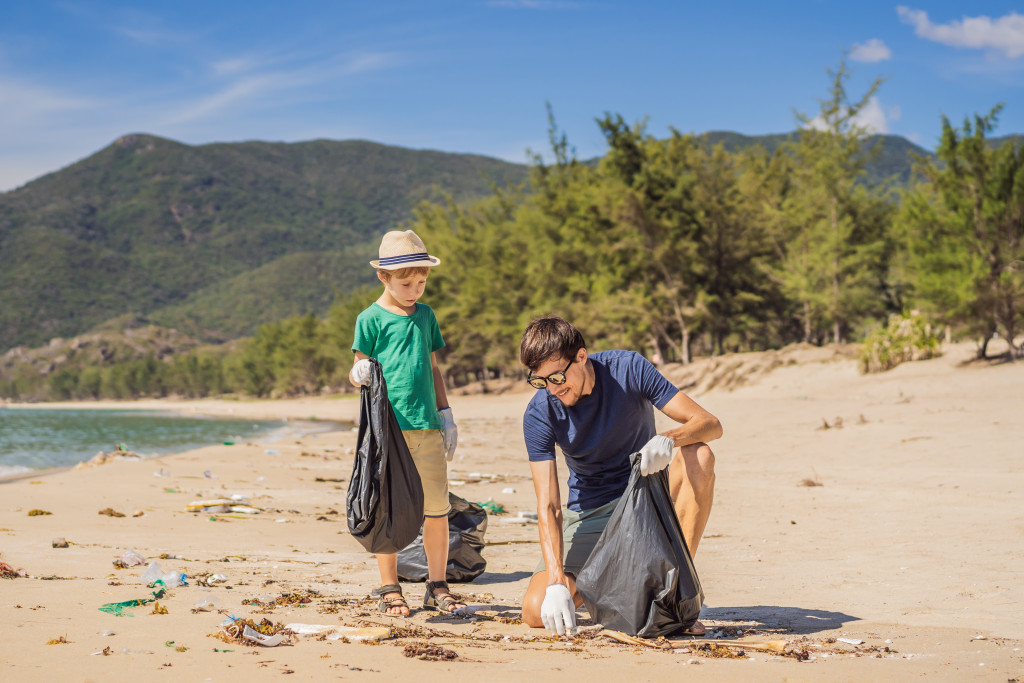 Organize a Community Cleanup
Litter and pollution can hurt your community's environment and quality of life. Organizing a cleanup event, whether on a beach or in a park, can help to beautify the area and bring people together for a common cause. This is an easy way to make a big impact and send a powerful message about preserving the environment.
Start A Local Kitchen
Having access to healthy, nutritious meals is essential for everyone. Starting a local kitchen in your community can provide healthy meal options to those who most need them. This could include a community garden, meal-prep service, or soup kitchen. You can ask for donations, volunteer your time and skills, or partner with local restaurants to make the project happen.
Education and Mentoring
Sharing your knowledge and skills with others can be a valuable way to serve your community. Especially today, many youths and adults lack access to quality education or mentorship. The following are some ideas for participating in teaching and mentoring.
Volunteer as a Tutor or Mentor
Many students struggle in school and could benefit from additional support outside the classroom. Volunteering as a tutor or mentor can help provide the one-on-one attention students need to succeed. From giving homework help to offering career advice, there are many ways to be a mentor and positively impact the lives of young people in your community.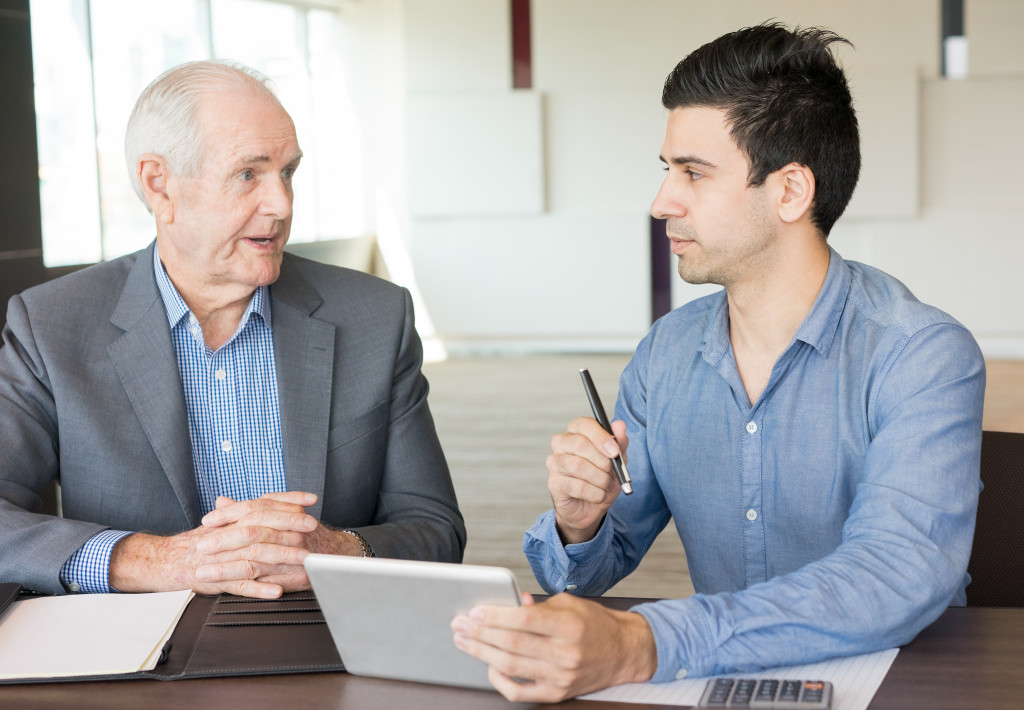 Teach a Skill
Do you have a particular skill or hobby that you could share with others? Consider teaching a class or workshop in your community. This could be anything from cooking to gardening to art and can help bring people together while providing a valuable learning experience. This will also give you a chance to showcase your skills and make a difference in the lives of those around you.
No matter how you give back, these simple and impactful ideas can help you make a difference in your local community. Doing so can create powerful connections and build a better world for everyone. So get involved, spread kindness, and do your part to serve your community today.