San Diego, California, is a popular tourist destination with stunning beaches, fun activities, and year-round great weather.
Utah offers plenty of activities to keep families entertained, including exploring Zion National Park and Bryce Canyon.
Orlando, Florida, has world-famous theme parks such as Disney World, Universal Studios Florida, and SeaWorld, plus Gatorland and Bok Tower Gardens.
Washington, DC, has the National Mall with monuments and memorials, as well as trendy Georgetown.
Are you looking for a family-friendly vacation destination? Look no further than the United States. With its diverse range of landscapes, climates, and attractions, there's something for everyone. Whether you're looking for a sunny beach paradise or an exciting city adventure, here are four of the best destinations in the US for families with kids.
San Diego, California
San Diego is one of California's most popular tourist destinations and offers something for everyone. It is a popular destination because of its stunning beaches, fun activities, and year-round great weather. The city is home to the San Diego Zoo, SeaWorld, LEGOLAND California Resort, and many other attractions that will keep your family entertained for days. Don't miss out on Balboa Park, known as "the jewel of San Diego" and home to 17 museums.
Utah
Utah is an incredibly family-friendly destination with plenty of activities to keep even the most active families entertained. One of the most popular attractions in this place is Zion National Park, where you can explore the stunning red-rock landscape.
You don't have to worry about where to stay as a family because there are many options, from luxury resorts to camping spots. But if you want to make the most of your Utah experience, you may consider spending a few days at Zion Ponderosa Ranch Resort. It's a great spot to explore Zion National Park and Bryce Canyon, two of the state's most popular attractions. There are several things to do in the park, too, such as:
Hiking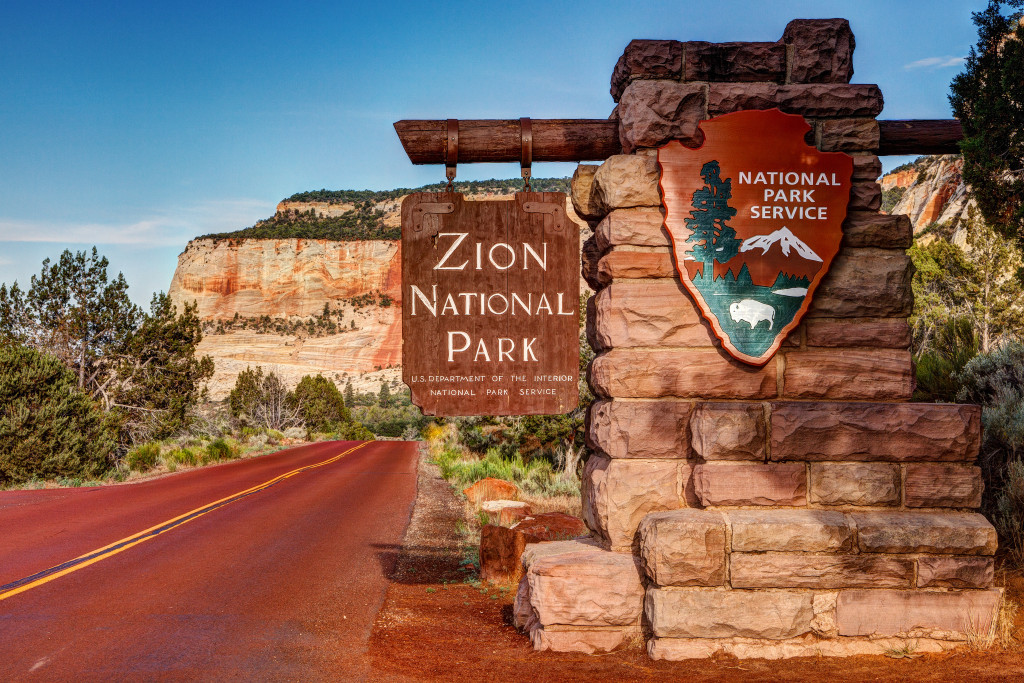 One of the best ways to experience Zion is by taking a hike. There are over 150 miles of trails for you to explore, ranging from short hikes that can be completed in an hour or two to longer multi-day hikes. No matter your skill level, you'll find a trail that's perfect for you. Don't forget your sunscreen and plenty of water!
Camping
If you want to spend more than a day at Zion National Park, then camping could be just what you need! There are three campgrounds located within the park boundaries- Watchman Campground (which has RV hookups), South Campground (which has tent sites), and Lava Point Campground (which also has tent sites). Some campgrounds are also open during winter, so don't feel like summertime is the only time you can enjoy camping at Zion!
Orlando, Florida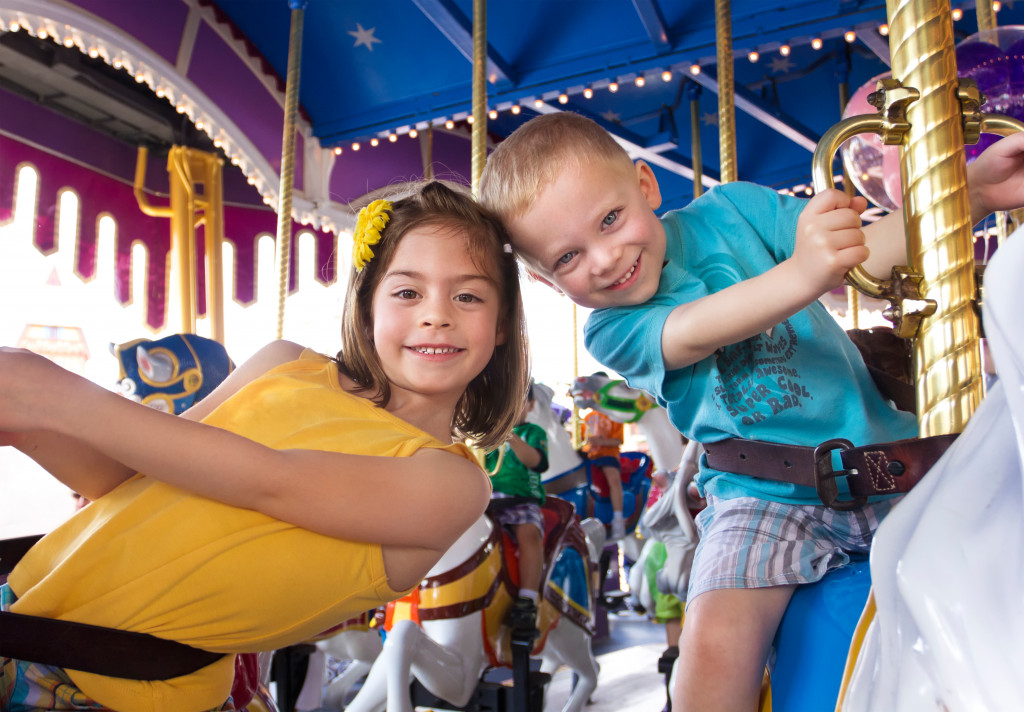 When it comes to family vacations in the US, Orlando is at the top of the list. Home to some of the world's most famous theme parks—including Disney World, Universal Studios Florida, and SeaWorld—this area has something special for everyone in your family. Check out Gatorland and Bok Tower Gardens while you're there! It's an excellent spot for nature lovers, and the beautiful gardens are a sight to behold.
Orlando is also home to some of the best shopping malls in the country, such as the Florida Mall and Orlando International Premium Outlets—perfect for picking up souvenirs or gifts. And when you're done exploring all that Orlando offers, head to nearby Cocoa Beach for some well-deserved relaxation.
Washington, DC
Washington, DC is full of incredible sights, sounds, and experiences. Whether you are a history buff or an adventure seeker, there is something for everyone to enjoy. From monuments and memorials to delicious restaurants and vibrant nightlife, here are some of the best things to do in Washington, DC.
Visit the National Mall
The National Mall is the heart of Washington, DC, and a must-see for anyone visiting the city. It spans from the US Capitol Building to the Lincoln Memorial and features iconic monuments such as the Washington Monument and World War II Memorial.
The area is also home to many Smithsonian museums like American History Museum and Air & Space Museum, which offer free admission year-round. Enjoy a stroll through this historic district while enjoying its views and scenery.
Explore Georgetown
Georgetown is one of DC's trendiest neighborhoods that should not be missed! This waterfront area has become popular for locals and tourists thanks to its numerous cafes, boutiques, art galleries, bars, clubs, and more.
It's easy to spend an entire day (or night) exploring Georgetown, so make sure you leave plenty of time for it! There's always something new popping up, so you won't run out of places to explore.
As parents know all too well, planning a successful vacation with kids can be tricky, so it pays to research your options beforehand. With so many unique places around America just waiting to be explored by curious young minds, we hope these four destinations help make planning easier for families looking for an unforgettable getaway together!