Attracting patients to clinics is a challenge that all clinic owners face. There are many ways to go about it, but not all are effective. This article will explore some of the most successful methods for attracting patients to your clinic and how you can use them to your advantage. Here are six ways to attract more patients to your clinic:
Keep Your Clinic Clean and Appealing
Your clinic is supposed to promote health and wellness, and a crucial factor is a cleanliness and hygiene. If your clinic is not clean, no patient will even trust you with their health. Hence, keeping the clinic as clean and appealing as possible is vital.
The flooring in your clinic can play a significant role here. If your clinic has standard wooden or hardwood flooring, cleaning it will become challenging. On the other hand, installing pharma flooring in your clinic will make the cleaning process a lot easier. Firstly, the pharma floorings are designed for clinic and pharmaceutical company-like environments. Even if you spill medicines or anything else on the floor, you can easily get rid of the stains from the floor. Hence, pharma flooring is the best option for your clinic.
Invest in a Good Website
When it comes to attracting new patients, your website is one of your most powerful tools. Think of it as a digital version of your practice—a place where prospective patients can learn more about you, your team, and your services. In today's digital world, potential patients increasingly turn to the internet to research their options and find the right provider.
That's why having an informative, easy-to-navigate, and visually appealing website is so important. If your website is outdated or difficult to use, you're likely losing out on potential patients. Investing in a high-quality website will give you a competitive edge and help you attract more patients to your practice.
Use Social Media
Social media is a powerful tool that can help you attract more patients to your clinics. You can reach a larger audience and promote your brand by creating engaging content and building a strong online presence. You can also use social media to connect with potential patients who may be interested in your services.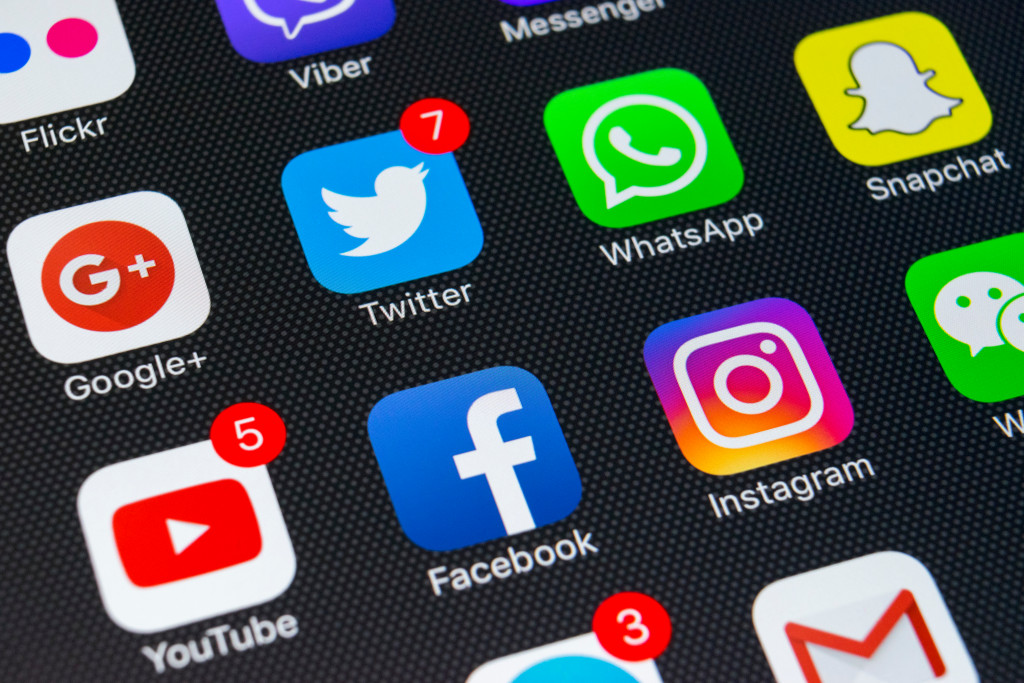 In addition, social media can provide information about your clinics, such as contact information, hours of operation, and directions. By leveraging the power of social media, you can increase patient traffic to your clinics and improve your bottom line.
Create Patient Testimonials
As the healthcare landscape becomes increasingly competitive, it is more important than ever for clinics to find ways to attract new patients. One way to do this is by creating patient testimonials.
Patient testimonials can be a powerful marketing tool, as they provide potential patients with real-life examples of your clinic's quality of care. When creating patient testimonials, include information about the specific problem the patient was facing and how your clinic could help. Also, get permission from the patient before using their story. By taking these steps, you can create compelling patient testimonials that will help attract new patients to your clinic.
Offer Free Consultations
Many clinics offer free consultations to attract new patients. This can effectively increase patient volume, but it is also essential to consider this strategy's potential downside. One of the main drawbacks of offering free consultations is that it can devalue your services. If potential patients can get a taste of your services for free, they may be less likely to pay for them in the future.
Additionally, free consultations can be time-consuming and may take away from other revenue-generating activities. As a result, it is important to carefully weigh the pros and cons of offering free consultations before making a decision.
Participate in Local Events
There are many benefits to participating in local events. For one, it helps you get your name and brand into the community. This is especially important for small businesses, which may not have the marketing budget of larger companies.
Additionally, participating in local events shows that you are invested in the community and care about its well-being. This can help build trust with potential customers, who are more likely to do business with someone they see as a partner in their community. Finally, participating in local events allows you to meet potential customers and build relationships with them.
This is valuable not only for generating new business but also for establishing loyalty among existing customers. Ultimately, participating in local events is an effective way to attract new patients to your clinics.
By following these steps, you can ensure that your marketing efforts are focused and effective, helping you attract more patients to your clinics. Investing in a good website, using social media, creating patient testimonials, and participating in local events can reach a larger audience and promote your brand. These strategies will help you attract new patients and improve your bottom line.