America's national parks offer spectacular and breathtaking views of various geographic features like mountain peaks, deserts, and canyons.
Grand Canyon National Park allows tourist to have an aerial view of its scenic features with the help of helicopters.
Great Smoky Mountains National Park is also perfect for those who want to go stargazing during nighttime.
Zion National Park is home to wildlife such as mountain lions and bald eagles.
From coast to coast, America's national parks offer some of the most stunning and awe-inspiring views in the world. From misty mountain peaks to wide open deserts, these parks lets Americans explore and experience Mother Nature at her best—all while helping them disconnect from their busy lives.
Aside offering beautiful landscapes and wonders of nature, these national parks also contribute a great deal to local economies throughout the country. According to a study by the National Park Service, tourism related to America's national parks contributed $28.6 billion in economy and supported more than 234,000 jobs across the country in 2020 alone. That number has likely grown since then as people further recognize how important these protected areas are for both personal enjoyment and economic development throughout America's communities.
So whether you're looking for a peaceful weekend getaway or an exciting week-long adventure, these are some must-visit national parks that you won't want to miss.
Yosemite National Park
Yosemite National Park is an incredible destination for outdoor lovers and nature enthusiasts alike. In fact, it is home to more than 400 species of birds and 75 species of mammals. Also, be sure not to miss out on seeing the beautiful Yosemite Falls, the highest waterfall in North America which drops 2,425 feet over three tiers at the park. Accessible year-round with over 1,200 square miles of protected land, Yosemite has something for everyone—no matter what activity or level of adventure you're looking for.
Things To Do
When visiting Yosemite National Park, be sure to take a few days to explore its vast array of outdoor activities and sights. From hiking amidst giant sequoias to rock climbing up Half Dome Peak, visitors can experience the beauty of Mother Nature on their own terms. Alternatively, those looking for more leisurely activities can enjoy scenic drives through the valley or take part in ranger-led tours that give insight into Yosemite's abundant wildlife and lush ecosystem.
Grand Canyon National Park
The Grand Canyon is perhaps one of America's most recognizable landmarks—and it's easy to see why! Its vast expanse stretches more than 277 miles long, creating layers upon layers of stunning red rock formations that will take your breath away. Spend a few days camping along its rim or take a guided tour down into its depths for an even more immersive experience. Either way, it's sure to be one of the highlights of your trip!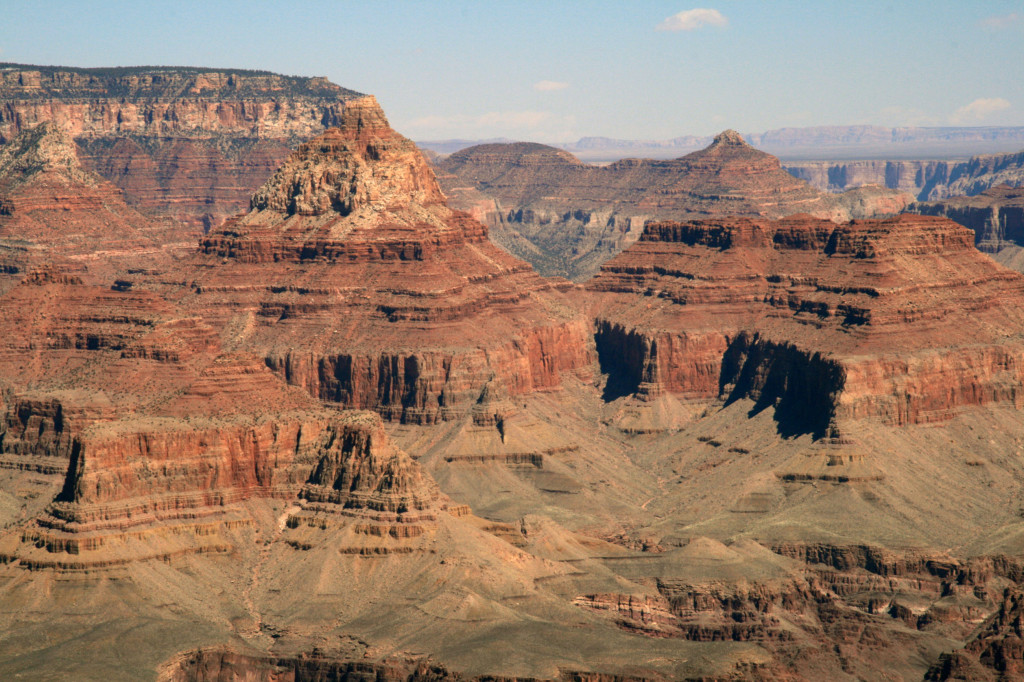 Things To Do
When visiting Grand Canyon National Park, there are a variety of activities for visitors to enjoy. Hiking is a popular activity, with trails ranging from beginner to expert levels so that everyone can experience the stunning views from the rim or within the canyon itself.
The Bright Angel Trail is suitable for all skill levels and offers spectacular views throughout its 4.5-mile descent into the canyon. There are also plenty of campsites available along the South Rim, allowing visitors to truly immerse themselves in nature and take in breathtaking views of the stars at night.
For those looking for an aerial view of the canyon, helicopter tours are offered which give visitors a unique perspective on the park's breathtaking landscape. The helicopters soar over miles of untouched terrain and land at various points of interest such as Desert View Watchtower, Phantom Ranch, and other remote locations away from crowds.
Great Smoky Mountains National Park
Great Smoky Mountains National Park is a stunning destination for nature lovers and outdoor enthusiasts alike. Located between the states of Tennessee and North Carolina in the United States, this national park covers over 800 miles of hiking trails with breathtaking views of lush forests, meandering streams, and unique wildlife. The park is well-known for its abundant wildflower displays blooming along its meandering streams.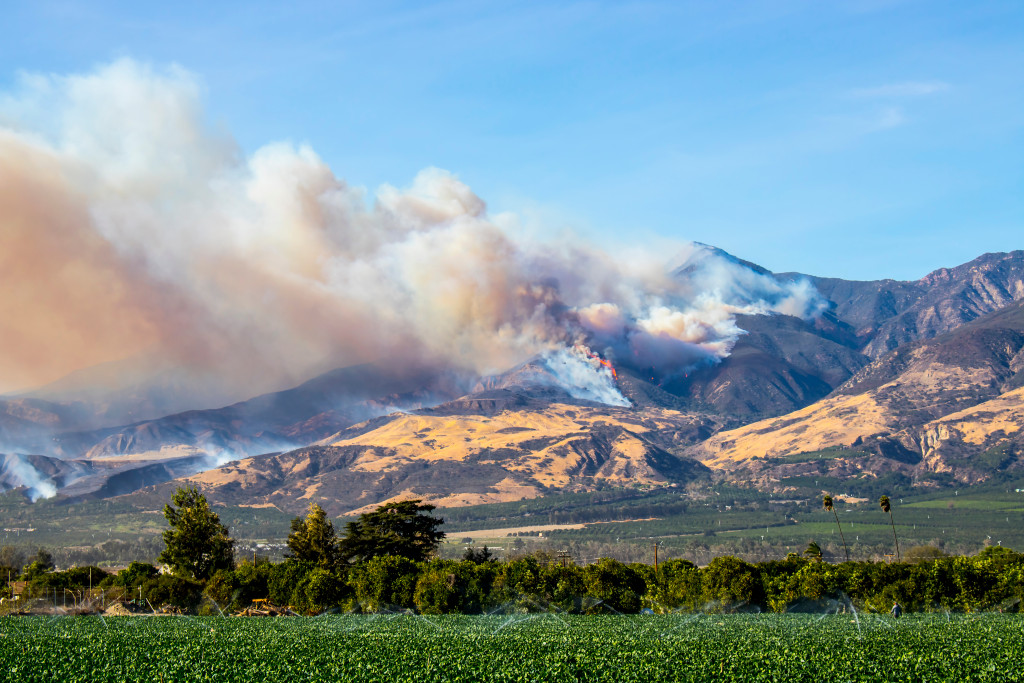 Things To Do
For a unique experience, visitors can take part in ranger-led educational programs that provide information about the park's natural wonders, wildlife, and history.
Bird watching is also popular throughout the park as it boasts an abundance of species such as warblers, thrushes, and cardinals. Fishing enthusiasts can enjoy a peaceful day at one of the park's many stocked streams and rivers filled with bass and trout. For those looking for a more adrenaline-pumping experience, white water rafting trips down the Pigeon River are available during the summer months.
The Great Smoky Mountains National Park also offers plenty of opportunities for stargazing due to its dark night skies free from light pollution. On clear nights visitors can catch a glimpse of stars and constellations that sparkle brightly against the darkness. There's nothing quite like experiencing nature in its purest form—unfiltered by man-made lights!
Zion National Park
Located in southwestern Utah, Zion National Park is known for its towering sandstone cliffs, deep canyons, and breathtaking waterfalls. The vastness of Zion National Park is unmatched—it spans nearly 150,000 acres! Within these acres are several distinct ecosystems that are home to some truly remarkable wildlife including bighorn sheep, mountain lions, bald eagles, and more. The park also boasts incredible geological features such as the iconic Checkerboard Mesa and Zion Narrows—a slot canyon carved by the Virgin River over thousands of years.
Things To Do
If you're looking to explore all that Zion National Park has to offer, there are plenty of activities available to suit every level of experience. Beginners can take advantage of popular trails like Angels Landing and Emerald Pools which provide stunning views with minimal effort. For more experienced hikers, longer trails like the West Rim Trail or Kolob Arch Trail promise unforgettable sights without sacrificing safety. The park is also home to scenic lodges you can stay at if you'd like to spend more than a day exploring!
Whether you're seeking adventure or relaxation, there are plenty of amazing places to visit within America's national parks system. From Yosemite's towering peaks and Grand Canyon's majestic canyons to Great Smoky Mountains' mellow forests and Zion's beautiful waterfalls—all these gorgeous destinations offer something special for everyone who visits them. So if you're looking for an escape from everyday life or simply want some inspiration for living life fully, don't pass up on these must-visit national parks!